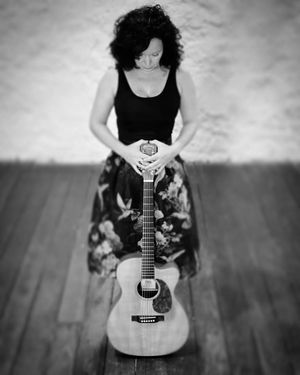 FIONA REA
Influenced by her Irish heritage and inspired by great Celtic songwriters like Mary Black, Fiona Rea takes stories from everyday life and transforms them to song, in an attempt to make sense of all the things we all go through. A multi-instrumentalist singer-songwriter, she plays both piano and guitar. Her beautiful melodies bring out the expansive and often complex mosaic of emotions present within the stories she tells.
 
After winning WAM Song-of-the-Year for the internationally acclaimed ballad Take Me Home with Them Little Secrets, Fiona has collaborated regularly with a variety of gifted artists including the feverish Irish ensemble Sparrow and, most currently, with the eclectic and multi-talented Grand Remedy and Paper Moon.

Fiona has featured successfully on tours for Declan O'Rourke, Hermitage Green, John Spillane, Pauline Scanlan and Damien Dempsey and has performed at Festivals both in Australia and internationally.